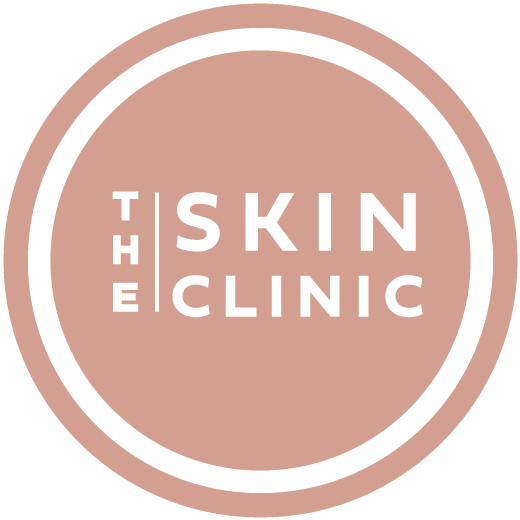 No needle lip fillers are taking the UK by storm. If you are looking for plump, fuller lips the airflow lip filler treatment using the Hylaroinc pen treatment could be perfect for you.
Introducing No Needle Lip Fillers at The Skin Clinic.
The no needle lip filler treatment is affordable and less painful than injectable needle fillers using dermal filler.
With no needle fillers we are able to achieve the same amazing results as injected treatments and is perfect for those who have never experienced filler treatments.
The treatment requires very little recover time and you can, with comfort, continue your work routines or daily activities, however some bruising is very common.
I recently had my lips done by Abigail using the no needle and they look amazing. It's less painful than the needle lip filler I have had previously and they look just as good.
My lips took 48hrs to heal and I had a few small bruises but I was warned this may happen and the balm that I was provided really helped. I'm so excited to have fuller lips that look really good and my partner loves them as well. I will definitely be back for top-ups with the team!
BECCI - AUGUST 2019
0.5ml Treatment
Perfect for top-ups
Administered in single appointment
Appointments are 30 minutes on average and includes an in-depth consultation
1ml Treatment
Treatment over two appointments (45mins each including consultation)
1st appointment - 0.6ml administered
2nd appointment - 0.5ml administered two weeks after 1st appointment
If you would like to discuss this treatment in more detail
please get in touch on 01752 426123.
We also have an online booking facility. A deposit is required.
Our therapist Abigail James is our No Needle expert and was professionally trained by leading professionals providing exceptional and high quality Aesthetics and No Needle training.
Abigail is also the owner of the Dollhouse Training Academy and works as an educator offering training in No Needle across the South West.
With 20 years experience in the beauty industry and winner of multiple awards you are in very safe hands.
No Needle Filler Treatment FAQ
Do the lips bruise with no needle filler treatments?
Bruising can occur from the No Needle filler procedure as the force of the airflow pen pushes the filler into the dermis. Different skin types can increase or decrease the chances of bruising, it depends on how sensitive a clients lips are.

Are no needle lip filler treatments painful?
It is a common misconception that no needle fillers are pain free. If you are told they are then this is incorrect. Any pain can vary from client to client. In most cases the treatments can feel like a light elastic band 'twang' to the skin. We promise to take good care of you and our expert training and techniques limit any pain as much as possible.


Can I have a reaction to the filler?
Reactions can happen although these are more uncommon with the No Needle Filler Treatment in comparison to Needle Lip Fillers . However its always best to be prepared for the "just in case", so we carry a full medical kit including epi-pens within the beauty salon.

Is Hyaluron pen safe?
The Hyaluron Pen delivers a cross linked dermal filler into the lips. The pen and treatment is perfectly safe although, with any treatment, can carry some risk.  All practitioner should be taught of the potential issues that may arise from this filler treatment and how to manage any issues correctly. Our therapist has a full in-depth knowledge about the anatomy of the human face & skin and extensive experience in administering this treatment. Be assured that we make every effort to minimise any risks.


What type of filler do you use?
We use cross linked dermal filler. Our brand of choice is Dermalax as these give the best result with the no needle Hyaluron Pen. Dermalax is also a vegan product.


How many treatments do I need?
Lip filler treatments are always a builder treatment and its always best to stagger them. We will always recommend that you split your treatment in to two. We will administer 0.6ml in the first session and on the second we administer 0.5ml, this helps build the filler into the lips for lasting results. We sell the filler in either 1.1ml or 0.5ml so you can come back for extra top-ups if you require but if you do not wish to use the full 1.1ml then you can choose the 0.5ml option.


How long does no needle lip filler last?

We are seeing results last any from from 2-5 months. It's important that you follow the aftercare advice and stay as hydrated as possible. The more hydrated you are the longer the filler will last.
Booking Appointments
If you are looking to book in for a No Needle Lip Filler treatment at The Boutik salon please call or direct message us on Facebook. 
Direct Message
Social Media